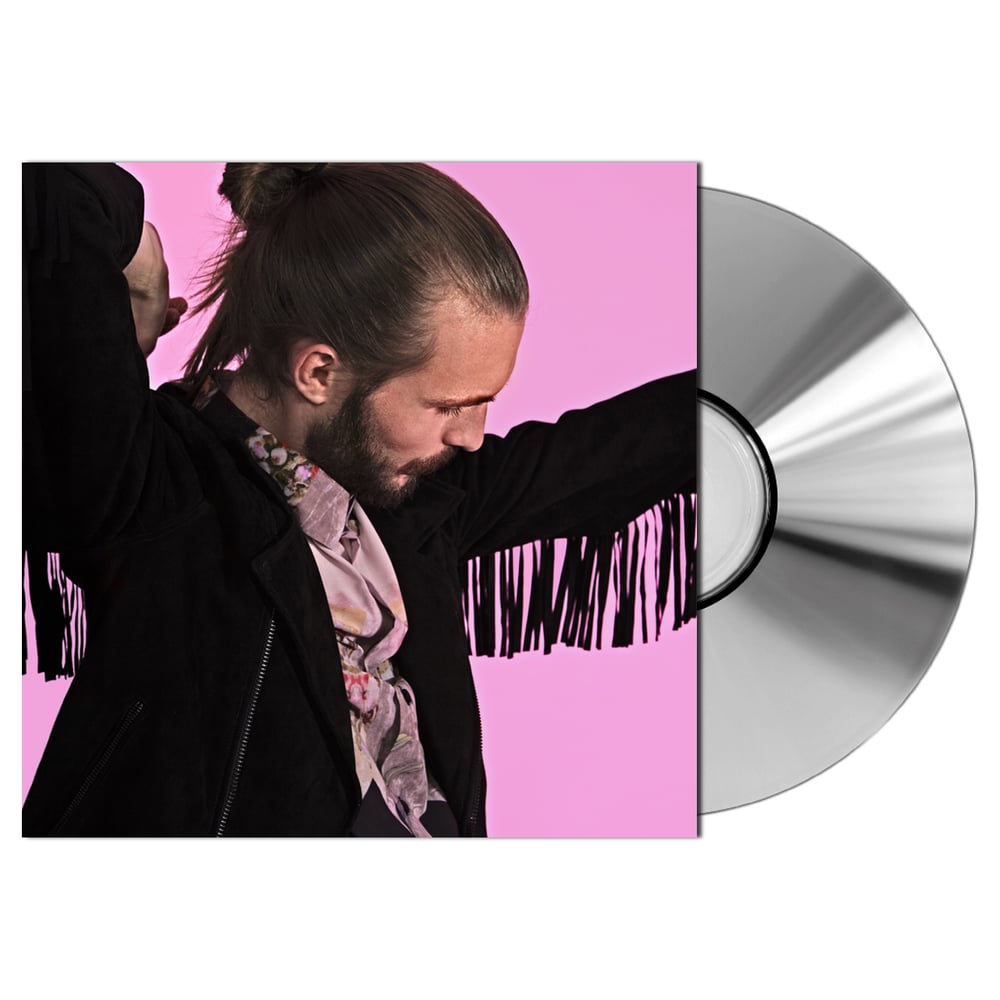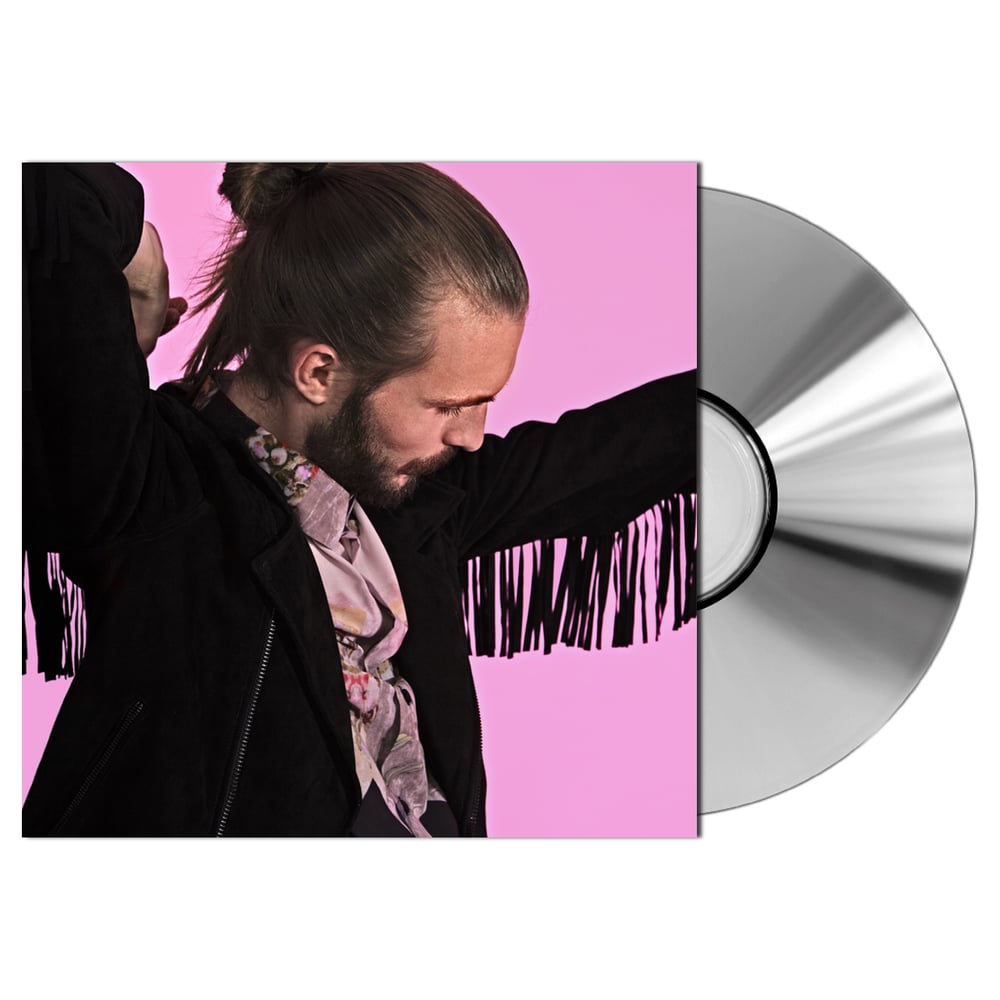 "Darcy" CD
€15.00
"Darcy" is the debut album by Xavier Darcy, released on 24 February 2017 through Membran Entertainment Group.
This Compact Disc, with packaging designed by the artist, includes a booklet with full lyrics and exclusive photos. The CD features all the songs in exquisite digital audio quality.
The album was recorded by Xavier Darcy and Tobias Siebert in Berlin during the summer and autumn of 2016. The 11 songs on this album are explosive pop tunes, each distinctly different in style and feel, though equally catchy and memorable.
TRACKLISTING
1. Intro
2. Burn The Suburbs Down
3. Big City Dreams
4. Horizon
5. Love In The 21st Century
6. Paris
7. La Vie En Noir Et Blanc
8. 17
9. Clean Monday
10. A Dreamer's Requiem
11. The Last Days Of Rome